To Order a Poly Diesel Tank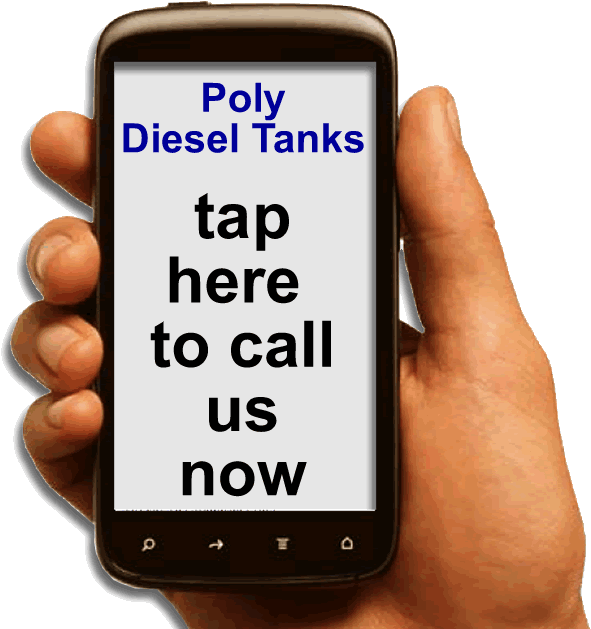 Ordering is easy!
Speak to John about any extras or options.
Can't afford it? RENT it
Get a price, and check on the freight.
Payment options:
Credit card over the phone,
direct deposit, or PayPal.
We accept American Express, Visa & Mastercard
We can email you an invoice.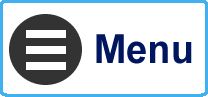 Online ordering is not possible yet, so if you are reading this out of business hours please click the email address below to ensure we contact you



Free delivery to most locations:
All of Victoria, most of the east coast . more..

Ph: 02 6551 0966



Rapid Diesel from Poly Tank Supplies
53a High St, Taree NSW 2430
ABN 48 750611700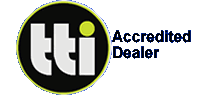 Diesel grade poly meets ECE R34.01