Ready to use



6 metre hose and auto shut-off nozzle


Lockable lid, cap & nozzle


Made in Australia!
FREE Freight if you are in Sydney, Melbourne, Brisbane or Adelaide. More details here:


UV resistant diesel-grade poly; 15 year manufacturer's warranty


12volt pump- optional 24v or 240v



Rotation moulded, which means you get a single mould with no joins or welds; giving good flex and great resistance to knocks, cracking or fatigue.


Spill-resistant breather


Earth strap


4 mtr battery leads with clips to connect to your vehicle's battery


moulded recesses for strapping down to the tray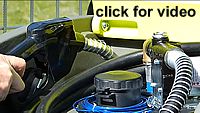 fuel strainer under the fill cap


anti-kink hose spring and swivel to prevent tangles
integrated bypass valve


on/off switch on the pump
Italian pump with 2 year warranty, or cheaper asian pump with 1 year warranty


3/4 inch drain plug


Poly tanks do not sweat as much as metal tanks, so less water in your fuel.


Complies with all relevant Australian standards
Designed for transporting diesel- Not suitable for petrol.
John Carmichael
Rapid Diesel & TTi tanks from
Poly Tank Supplies
Sydney: 40 Refinery Drive Prymont 2009
Registered office: 53a High St, Taree NSW 2430
ABN 48 750611700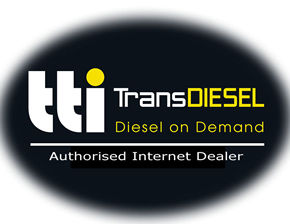 Diesel Transfer Tanks
Portable diesel tanks,
Fuel transfer pods
Plastic diesel tanks